Contributing to the urban mobility revolution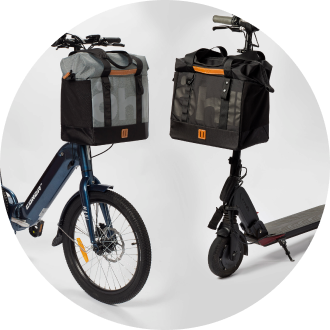 Universal system
Our accessories offer nearly universal compatibility, seamlessly integrating with folding bicycles and e-scooters.
Say goodbye to compatibility worries and enjoy the simplicity of a product that effortlessly adapts to your folding bicycle or e-scooter.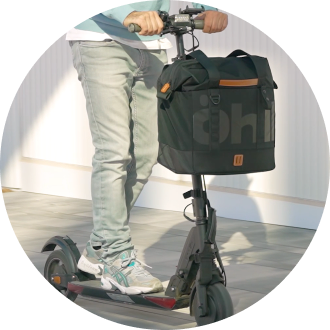 With you always
Our products are designed to become the essential accessory for your folding bicycle or e-scooter.
No matter if you're heading to the office, running errands, or engaging in your favorite activity, we've thought of "almost" everything to elevate your mobility to the next level and provide you with solutions for whatever may arise.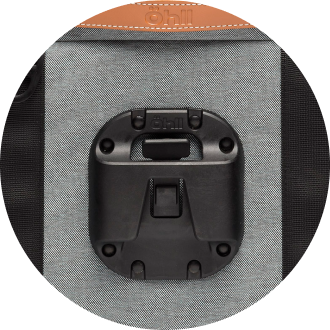 Clip and love
Embrace Brilliance. Our unique design elevates convenience while ensuring a safe and robust system. Experience the pinnacle of simplicity and ease. With a swift clip and unclip, you're instantly ready to carry almost anything you desire. We've meticulously engineered the market's most user-friendly and secure solution, seamlessly tailored to your lifestyle.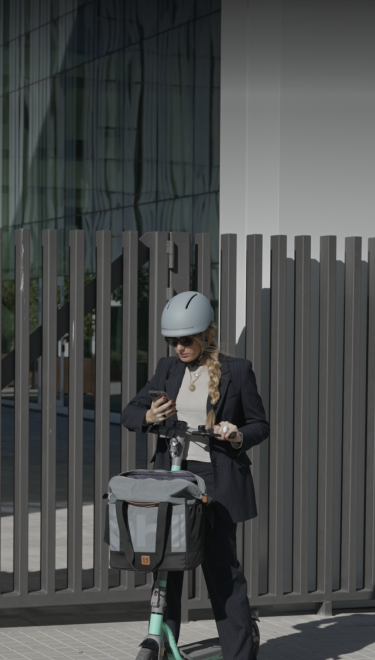 The must-have accessory for e-scooters & folding bicycles. This shopping & carry bag will be your best companion to go shopping, do your errands and carry your items safely and with style.
Öhll-in Bag
+ info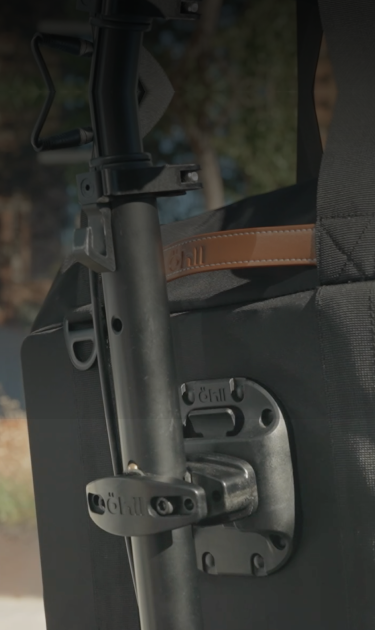 Vertical carry support for e-scooters and folding bikes. The highest compatibility on the market, the Öhll Clip is unbreakable and safe and it can hold up to 8 kg.
Öhll Clip
+ info
Do we know each other?
We believe that moving around the city is not just going from one place to another.
It can be done efficiently, comfortably, safely, flexibly and sustainably.
Premium accessories for micromobility users
Quality
We strive not only to reach but to exceed the expectations about our products quality. We know that perfection does not exsist, but we work to stay as close as possible.
Uncompromised quality.
Design
We want you fall in love with our designs. It is not only about solving a pain point it is also about how our products are going to look on you or your micromobility device.
Iconic design.
Functionality
We think about each and every one of the details in our products to offer you the most complete functionality.
We work to surprise you.